This blog post will talk about some of the foundational marketing strategies that HVAC and plumbing companies can use to start overtaking competitors.
Our promise in this post is to bring you a ton of value, clarity, and actionable information.
As you probably know, every year, the digital marketing space becomes more and more competitive. Luckily, if you take care of the basics and implement these simple and actionable tips, you can start overtaking your competitors. This post is going to be dense, so I recommend you take notes.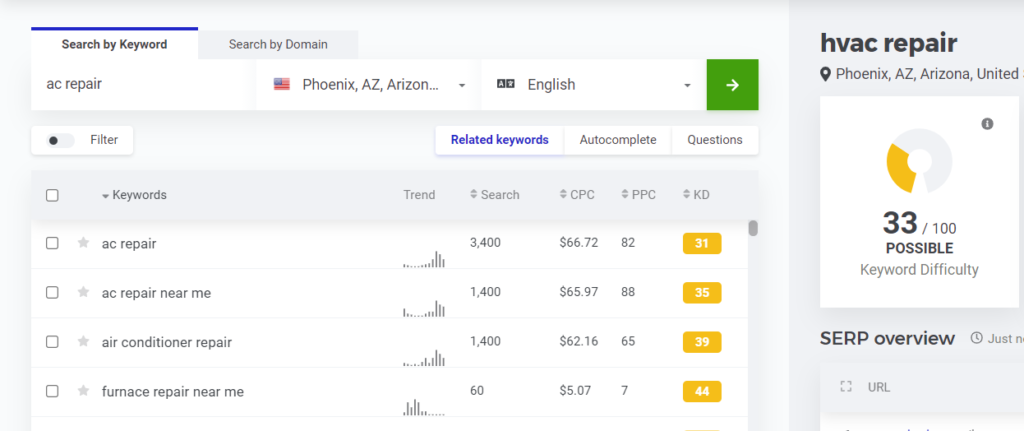 Keyword Research
This phase can feel overwhelming, especially if you're new to all of this and don't have much experience with the available tools. 
Don't Be Spammy
Keyword research is as much of an art as it is science for the fact that you're going to have to use these keywords on your website in a manner that doesn't sound spammy. So as you're creating your keyword list, think about how you could use the keywords in a way that brings value to the reader, optimizes the page for search engines, but also reads naturally.
Keyword Research Fundamentals
There are three main things you're looking at when it comes to performing keyword research. They are: 
Buyer Intent

: You want to make sure that they are not just in the research phase and ready to make a purchase. A good plumbing example would be "best drain cleaner" vs. "best drain cleaning company." The first search indicates that they are probably looking for a quick and cheap solution that they can pick up at their local store, and the latter is someone looking to have a professional plumber come in and take care of the problem.

Search Volume

: After you've found some keywords that have buyer intent, you want to ensure that there are a good amount of people searching for them each month as it's going to take time, money, and resources to rank for a given keyword. Search volume can range significantly based on your service area, so there is no hard and fast rule here.

Competition

: If you're a newer company, just launched your website, or don't have a lot of authority in search engines, then you're not going to be able to rank very quickly for more competitive keywords. You'll want to find that low-hanging fruit, the keywords that have good search volume, good buyer intent but not too much competition. It can take time and mental energy, but these keywords still exist in many markets.
How to Discover Relevant Keywords
Now that you understand the basics of keyword research, you'll want to dive in and get your hands dirty by creating a list of root keywords that will allow you to dig deeper and find that low-hanging fruit that is ripe for the picking. To get started, you'll want to make a list of the following:
All products and services you offer

All cities and areas you provide services to

Other unique value propositions like:

Same day service

24/7 emergency services

Free estimates

Etc.

Keywords that you think people are typing into search engines to find your products and services. Keep in mind that you're just speculating here. You'll need to confirm buyer intent, search volume, and the competition before you truly consider using any keywords on your website.
To make keyword research easy, we recommend using a tool like Mangools KWFinder. It's well worth the price and can help eliminate a lot of guesswork which improves your odds of success.
Website Structure
Once you have a good idea of what type of keywords people are searching for in your local market, now you're going to want to structure that in a logical manner to make sure that not only human beings can figure out how to navigate your website, but search engines can too. 
Let me give you an example. If you're offering air conditioning installation, repair, and maintenance like most HVAC companies do, you're going to have a website structure that looks somewhat like this. However, keep in mind that you may want to adjust page names and URLs based on the keywords you've discovered in your keyword research, as you'll most likely want the main focus keyword in the page name, URL, heading tags, etc.
Services

HVAC Services

AC Installation

AC Maintenance

AC Repair

Plumbing

Drain Cleaning

Plumbing Repair

Plumbing Maintenance
The above is a simplified example and is not set in stone, but it gives you somewhat of an idea of your website's hierarchy.
On-Page Search Engine Optimization (SEO)
So you've done your keyword research and planned out your website structure; now, you need to create your content and structure your website page.
Below is an essential checklist that should help you make the most out of your on-page SEO.
The focus keyword, in most cases, should be in the page name and URL.

Ensure that you use the proper heading tag structure.

Try to get your focus keyword and supporting keywords into some of those heading tags.

Write keyword-rich content that brings value to the reader and keeps them engaged.

Use relevant images, preferably authentic photos that demonstrate your brand.

Be sure to compress your images to reduce load time.

Add keyword-rich and relevant ALT text to all images, except decorative image elements.

Use descriptive and relevant filenames for every file you upload.

Link to internal and external resources with relevant and keyword-rich anchor text.

If you're using WordPress, try to keep plugins minimal to reduce page load time. You can use 

GTmetrix.com

 to check your page speed.

Optimize your title tags with your focus keywords.

Craft compelling keyword-rich meta descriptions.

Install and configure an SSL certificate.

Ensure that the web pages are mobile responsive and easy to navigate. You can 

use Google's mobile responsive testing

 tool to do this.
The above checklist is in no way an exhaustive list; however, it does cover the basics.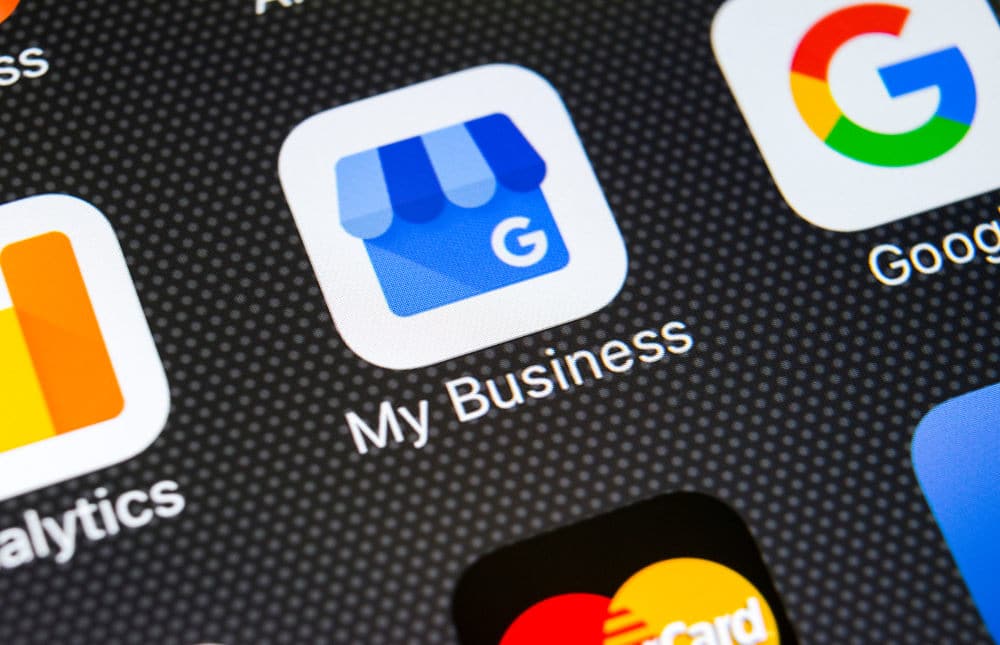 Google My Business
Some people will argue that your Google My Business page is just as important or even more important than your website, but it's bigger than just plugging in some information and claiming it. 
You want to make sure that everything is accurate and that you utilize all of the tools that Google gives you. Below is an excellent checklist to get you started with claiming and optimizing your Google My Business listing.
Properly claim your Google My Business listing.

Add your business information using the info tab, which includes:

Company name

Location

Service area

Hours of operation

Phone number

Website

About information

If Google has a field for it, I recommend that you utilize it.

Add media

By owner photos

At work photos

Identity images and artwork, including your logo

Team photos

Videos

Services & Products

Add information about each of your services using the services tab

Add information about each of your products using the products tab

Reviews

Get lots of positive reviews. Set a weekly goal and work with your staff to hit it.

Respond to each of the reviews in the Google My Business admin panel.

Post Often

The Google My Business platform also has the option to post to it just like social media.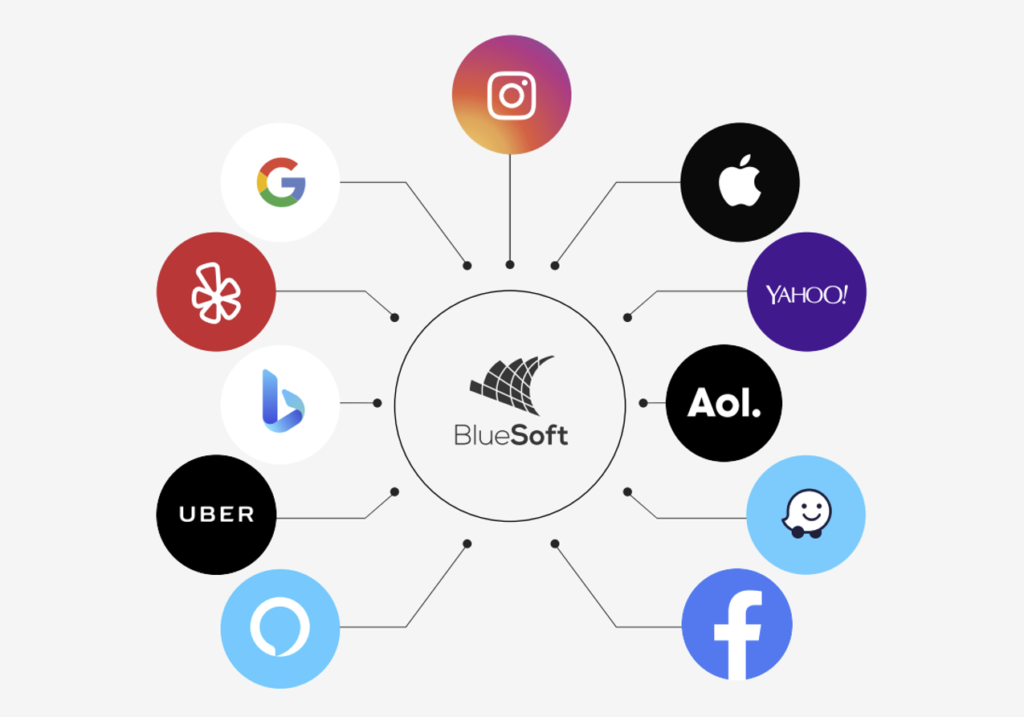 Other Business Directories
There are actually 50 plus other important business directories and apps out there that you're going to want to claim and sync your business information to. We recommend using software to do this as it would take days of work to claim and update these platforms manually.
Ensuring that your business information is synced to and updated across all of the major business directories can improve search engine rankings and overall local visibility in search engines. Additionally, it will help you keep an eye on reviews coming through on websites like Yelp, Bing, Yahoo!, and many more so that you can monitor your online reputation.
We recommend using our business listings scanner software here to get an idea of where you stand and what directories you may be missing out on.
Off-Page Search Engine Optimization (SEO)
Offsite SEO is much more than just Google My Business and your general business listings. It's about creating valuable content that people want to link to as a resource, building strategic relationships, and showing search engines that you're an authority in your industry. 
Below is a list of things you can do to start improving your off-page SEO:
Write incredibly valuable and useful content on your blog regularly that people want to link to as a resource.

Write guest blog posts for relevant websites in your industry for a backlink.

Post insightful content regularly to the social media channels your prospective customers are using.

Donate to charities and events that you believe in. Oftentimes they will link back to your business website.

Build strategic relationships with vendors and influencers in your industry.

Find niche directories in your industry.

Join associations in your industry.

Mine the links of your top competitors to analyze what they are doing to get backlinks and replicate them.
Warning: Google doesn't want you trying to manipulate your rankings so it's important that you never spam and that you always create great content that brings users tremendous value. Additionally, creating great content will never go out of style. It's an evergreen strategy that brings people real value and will benefit your business for years and even decades from now. So make sure you're in it for the long run. 
The options available to improve your off-page SEO are endless and only limited by your imagination.
Rank Tracking
This is where it gets fun! You put in all of this work with keyword research, designing and developing your website, writing content, optimizing on and off-page SEO, and all of this other stuff. Now you want to know how your Google My Business listing and website are showing up in Google.
As Peter Drucker said, "What gets measured gets managed." And that's important because you want to know where to put your marketing dollars.
What rank tracking will do is allow you to see exactly where you are currently ranking in Google for a particular keyword and monitor your progress over time. This is important because you might find that you're ranking for a valuable keyword on page two. In addition, knowing this information will allow you to put some more resources into improving your rankings for that particular keyword and ultimately increase traffic and leads.
Lead Source Tracking
After you begin to rank your website in search engines, you'll start to get traffic and leads coming in pretty consistently. Additionally, many business owners in the HVAC and Plumbing industry use multiple forms of advertising, including organic search, PPC ads, billboards, newspapers, events, referrals, and much more. 
Once you have a steady flow of leads coming into your business, it can feel quite overwhelming trying to figure out what forms of advertising are working best for your business and where to put your marketing efforts. It can feel like your flying blind. 
That's where software like CallRail can help bring a lot of clarity to your marketing efforts. It can track your lead sources from your online and offline efforts with astounding precision. Below are a few ways this software can help:
Distinguish a Google organic lead from a Google Ads lead

Provision phone numbers for offline marketing like billboards and newspapers

Provision phone numbers for other online marketing efforts

Integrate with PPC platforms like Google Ads for precise conversion tracking

Works for phone calls and web forms

Offers a robust API to connect to your CRM to automate lead source tracking further

Records phone calls and web forms in the system for later review and detailed reporting

Allows tagging, notes, and many CRM like functions
This software puts you in the captain's chair and allows you to make data-based decisions regarding your marketing.
Again, referencing The Effective Executive by Peter Drucker, he says that computers are logical, but human beings are perceptive. So you have to be able to perceive your lead sources and understand what a quality lead actually looks like. You can do this by recording your phone calls, analyzing form submissions, seeing what's missing, and making sure you're training your team so that everybody's on the same page. If there's not an actual process in place for you to analyze, then you're not going to be able to create meaningful or actionable reporting to follow up your marketing efforts.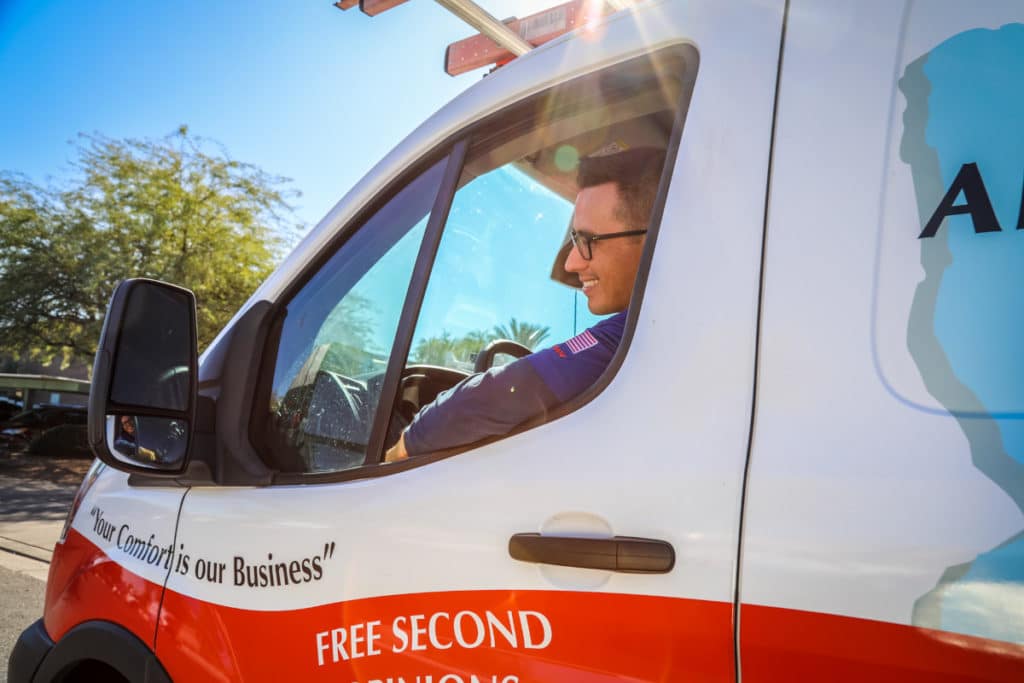 Branding
Branding is one of those things that can take the eye of an excellent designer to solidify and understand what it looks like. However, there is much more to branding than just appearance. It's also the "why" behind what you do and the aura you want to create.
Below is a list that will help you solidify your branding and stand out in your community.
Make sure your logo looks good. If you're unsure, find some great designers with impressive portfolios and ask them for their feedback on your logo. Even if you're an established company, it's not uncommon to rebrand if needed.

Know your colors. You should have a color palette solidified with their exact 

HEX colors

. This is critical since you'll need to work with a designer often. And if you're not giving them a color palette to use, most likely, they'll deviate and cause serious inconsistencies in your branding.

Know your typography. Again, if you don't give designers the exact typography to be used for headings, body text, etc., they'll most likely use whatever they like, which will cause inconsistencies and look unprofessional.

Invest in authentic photography. Most internet users these days can spot cheesy stock photography. And frankly, we're all tired of looking at them. We recommend hiring a professional photographer, possibly once per year to take photos of:

Staff

Facilities

Products

Plumbing and/or HVAC installations and repairs

Vehicles

Any photographer worth their salt should be able to come up with some great photo ideas and shot lists.

Know your value. Why should someone choose your services over a competitor's?

Know your aura. There's a lot more that goes into branding and your brand message. Consider hiring a brand specialist or do a 

PreFocus with Jordan Trask

 to get down to the nitty-gritty of what makes a great brand.
Alright, you've made it this far, and we really appreciate you reading our summarization. At the end of the day, this means you're taking this stuff seriously. That's a big deal, but there's so much more that goes into this. If you want to be the real deal, you have to understand that you can't take baby steps. You can't take shortcuts, and you have to work with a company that knows what they're doing and, most importantly, cares.
We invite you to schedule a free consultation with us. Before that consultation, we're going to take about two hours to analyze your current web presence and bring you a ton of value and actionable information that will help you grow your business. 
We look forward to speaking to you.