Photo by Sharon McCutcheon from Pexels
Are you designing a logo for your company, or working on a rebrand to update the face of your business?
Color choice is one of the most important aspects of the entire process. At times, especially when rebranding, a simple change in color can reinvigorate your logo, giving it the eye-catching vitality needed to draw renewed attention to your brand. But is color choice just about opting for a shade that you particularly like? Experts say there's a lot more to it than that.
The Psychology Of Color
Color psychology has been researched for some time, but there's still a lot of investigating to do.
Basically, research shows that we tend to react to certain colors in certain ways. Colors can greatly affect our mood, our attention span, our interest, our emotions, and how we feel about what we've seen after the fact.
Just take a look at the current trend of using darker blue tones to film popular blockbusters. The colors themselves say, "This is serious, and should be taken seriously."
Colors in logo design can do the same thing. But since you probably don't want your logo to be viewed as something sober and a little depressing, it's wise to pay attention to what we know about the psychology of color, and the message that your color palette will send to a viewer.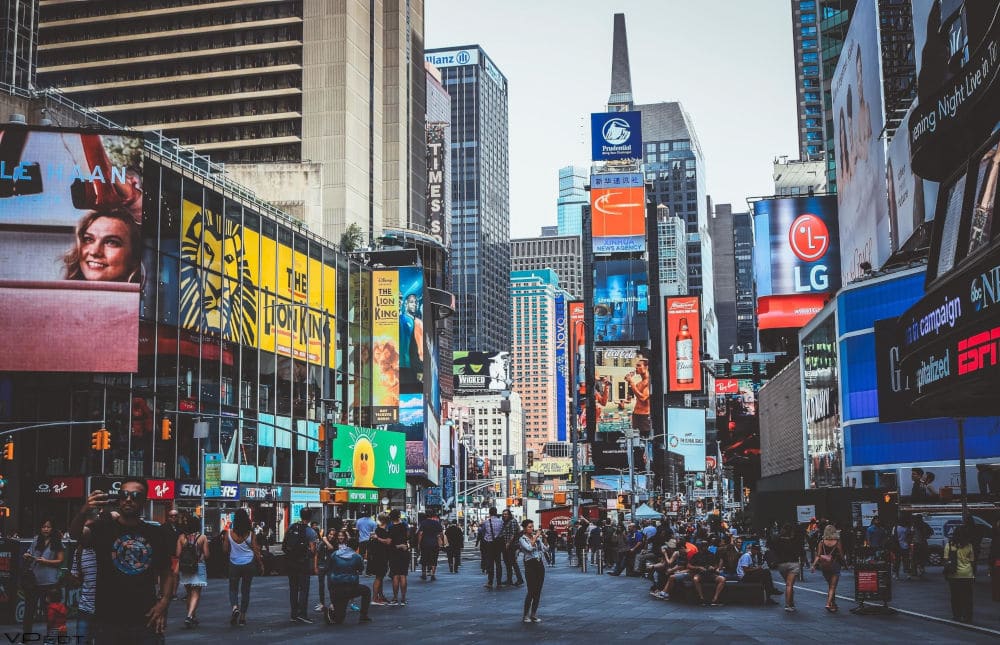 Photo by Vlad Alexandru Popa from Pexels
Here's a brief breakdown of what colors tend to mean to us.
Blue: Trustworthy and dependable, slightly aloof, serious and calm.
Red: Action-driven, dynamic, exciting and young, the color of both love and anger.
Green: Peace, calm, healthy and balanced, nature-driven.
Yellow: Optimistic, attention-getting, warm and bright.
Orange: Friendly, cheerful, dynamic.
Gray: Calm, neutral, supporting color.
Black: Serious, dramatic, sleek, cosmopolitan.
White: Clean, fresh, new.
Color By Market
Color plays a big part in motivating consumers to choose one supplier over another. In fact, statistics indicate that it can be up to 85% of the decision-making process!
Color can also increase the recognition of a brand by up to 80%. Just look at the Starbucks green. When you see those awnings, you know what you're looking at before you even catch sight of the logo or the sign.
Certain colors tend to be used more within certain markets or industries, as well. This makes sense when we take into account what we know about basic color psychology.
For instance, statistics show that banking and financial institutions, for example, are more likely to use blue in their logos and marketing materials. This is a surefire way to leverage the emotion that blue connotes, namely trustworthiness and confidence.
The food and restaurant industry, by contrast, is more likely to use the color red. Red is the most action-driven, motivating color. So restaurants use it to instigate a drive to action, as a call to, "Eat here, eat now!"
Red is also used in retail logos, and frequently seen as a player in sale and clearance signs, both getting attention and motivating to action.
Adaptive Logos
When creating a logo, it's always a good idea to make sure that it is an adaptive logo design. This means that it will translate well across multiple platforms, from your official website as seen on a laptop or smartphone, to your company app, to the various forms of marketing materials that may be used, like billboards and magazine ads.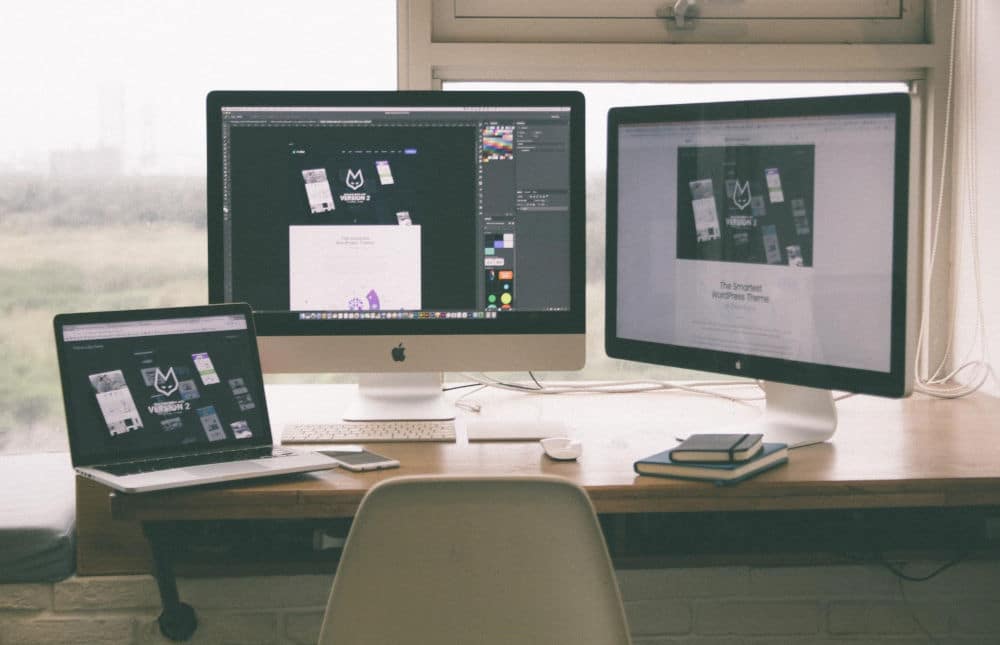 Photo by Tranmautritam from Pexels
To do this, choose colors that are easy to replicate. This often requires some more primary, standard colors, or at least ones that won't look completely off when showing up in a different environment.
Creating an adaptive logo also means making sure that your logo shows well in fewer colors, such as just one color from your palette. And it should show well in black and white, or grayscale, too.
Your logo is your ambassador for your brand, so it's going to go places that you might not even expect. With careful attention to color choice, you can ensure that your logo gives the right impression every time.
Author Bio
Olivia Harris is a freelance writer who loves coffee, cats, and churros, not in any particular order. She travels to write, writes to travel. Connect with her here.