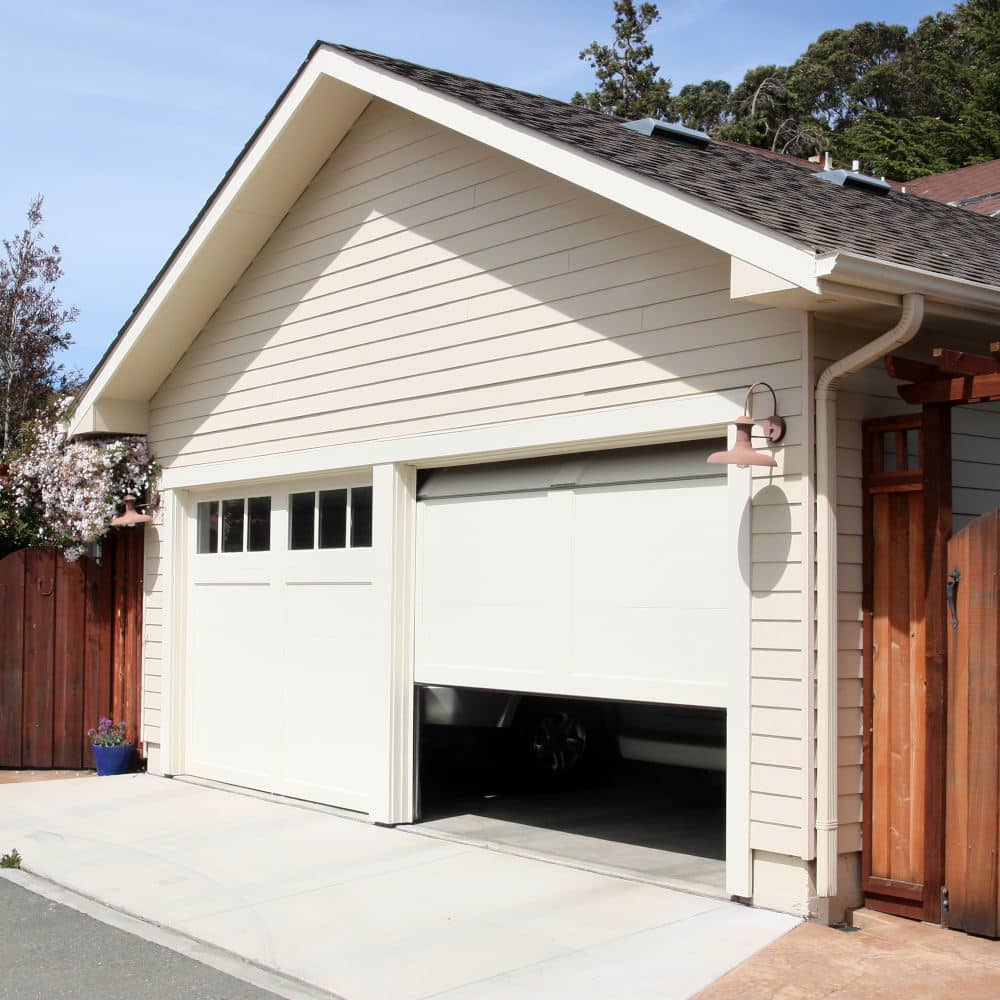 Don't Get Stuck with a Mediocre Website
As a garage door expert, you have seen the effects of a damaged track. The door can't move forward because the track gets in the way. An average site built with a garage door website template can have the same effect on your business. You are stuck with a product that impedes your forward progress.
In the crowded contractor market, a site that is not built to generate leads keeps your business stuck in place. Potential clients go to the competition simply because they score higher in search results. The other garage door companies don't have a better business model; they have a better digital marketing strategy!
BlueSoft is the garage door repair web design company that understands your organization. We know you are busy, so we have developed a process that produces a lead-generating website with little or no effort on your part. The websites we build are optimized to push you higher up in search engine results. They also have an engaging layout and unique content to promote your brand. Work with digital market experts who will keep your garage door business on track!