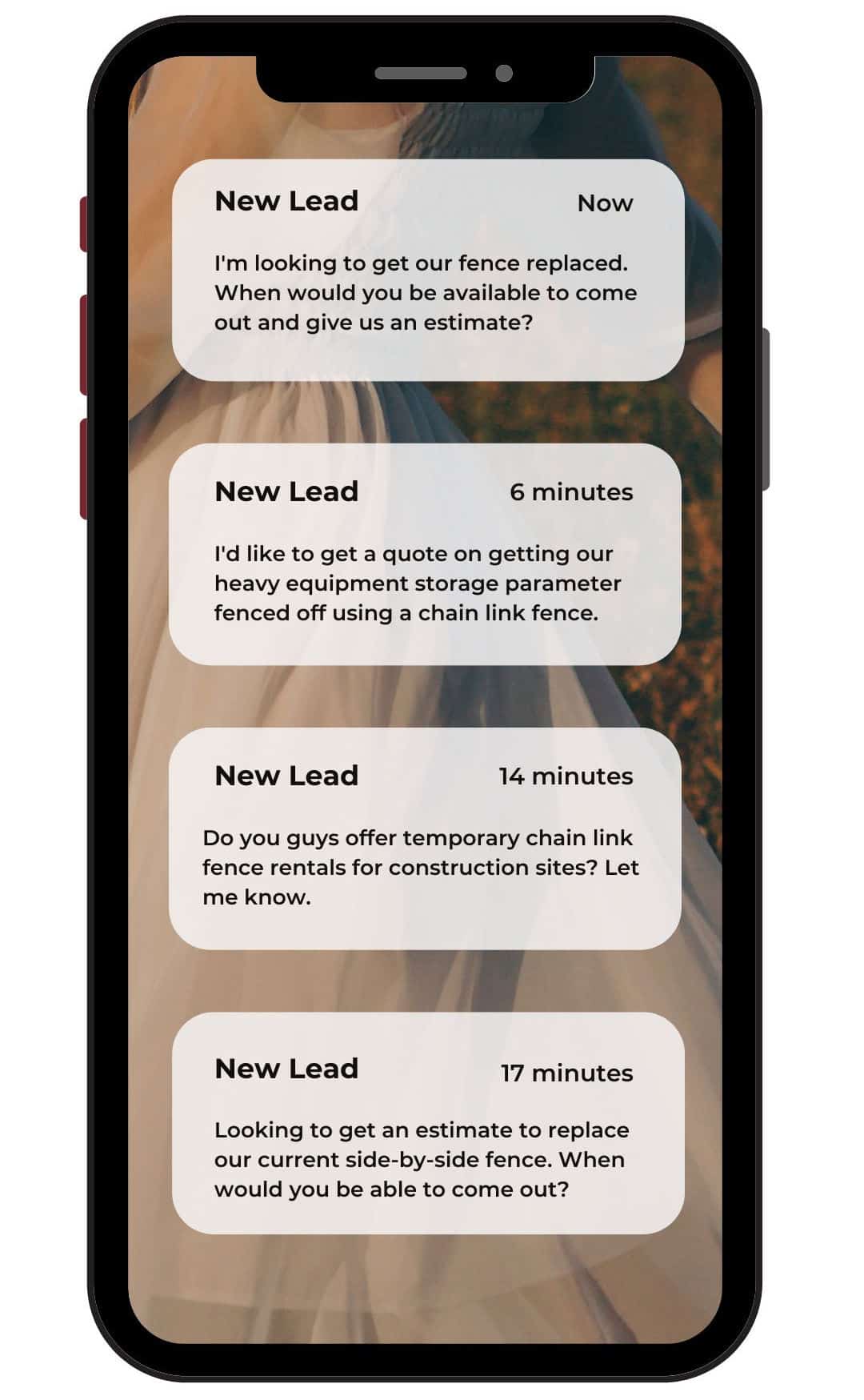 Don't Let Your Business Get Lost in the Crowd
Fencing projects are time and labor-intensive. When you think about marketing, you might be tempted to find a shortcut, using one of several fencing website templates to make a site quickly. But how will you stand out from the competition if your website looks just like everybody else's?
The people you install fencing for will not be satisfied with an average job. When it comes to your digital market needs, you shouldn't be satisfied with an average website either. Even worse, that cookie-cutter website could be costing you potential clients!
When it comes to fence company websites, BlueSoft is the shortcut that will make a difference for your business. We handle the hard work of design and development to produce websites that are engaging, informative, and represent your brand. We optimize your site so that your company shows up at the top of search results. While you install fencing for your clients, we will produce a site that generates leads and grows your business.